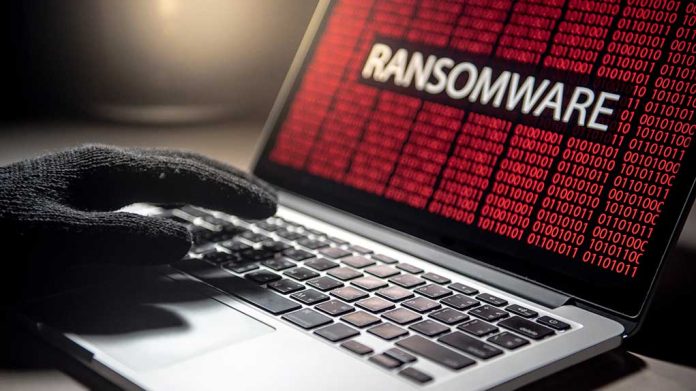 (BrightPress.org) – Ransomware attacks are becoming more routine as hackers seek to infiltrate company and government networks and hijack computers and servers for vast amounts of money. On Monday, the nation's second-largest television operator said it found some of its servers and workstations corrupted with ransomware. The company said it's still assessing the damages.
U.S. TV station operator Sinclair hit by ransomware attack https://t.co/69p1f1Jc4C pic.twitter.com/ZH6gFEloGh

— Reuters (@Reuters) October 18, 2021
Sinclair believes hackers took company information from its network. The company said it's taking measures to isolate the ransomware, and a forensic investigation is underway. The hack is causing the company to experience disruptions in its operations, which include local advertisements in select markets. It's too early to tell what impact, if any, the data breach will have on the business, its operations or finances. The company said it's diligently working to restore services.
Sinclair is a Maryland-based company that operates or owns 21 regional sports networks and 185 TV stations in 86 markets. In 2020, hackers cost companies $400 million globally. In the first quarter of 2021, the US government said ransomware topped $81 million in payments. Earlier this year, Cox Media Group was the target of an attack. In 2019, a ransomware attack knocked the Weather Channel off the air for a short time.
Copyright 2021, BrightPress.org