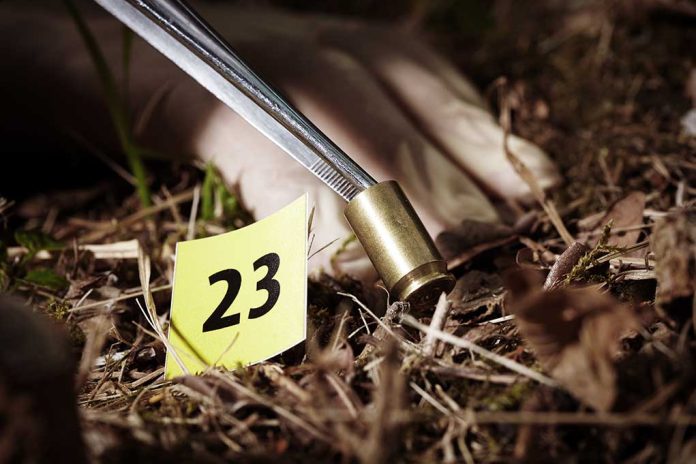 Two Journalists SHOT DEAD – A Concerning Trend
(BrightPress.org) – In some parts of the world, journalism is a very dangerous job. In 2020, one group determined that Mexico was the most dangerous country in the world, other than active warzones, for journalists. The Committee to Protect Journalists (CPJ) says the situation in Mexico has been getting steadily worse, and that 90% of the cases of murdered journalists remain unsolved. On Tuesday, May 10, CBS reported that two journalists were shot and killed, bringing the total number of murdered journalists since the beginning of the year to 11.
One of the biggest media stories of the year is also one of the most chilling: 11 journalists have been killed in Mexico in 2022.
— Even in Mexico, which is considered one of the most dangerous countries in the world for journalists, this is unprecedented.https://t.co/ztE92igvSo

— Sara Fischer (@sarafischer) May 10, 2022
El Veraz Director Yesenia Mollinedo Falconi and reporter Sheila Johana García Olivera were found dead outside a gas station. Veracruz state prosecutors say they are investigating the killings and will bring the criminals to justice. They said they would consider the pair's work as journalists as a potential motive in their deaths. The State Commission for Attention to and Protection of Journalists condemned the attack on the reporters, noting that someone killed the two women outside of a convenience store.
A separate CBS report said that drug cartel violence and government corruption contributed to 100 murders of journalists in the past 25 years in Mexico. Some say that criminal groups collude with local government officials.
Copyright 2022, BrightPress.org