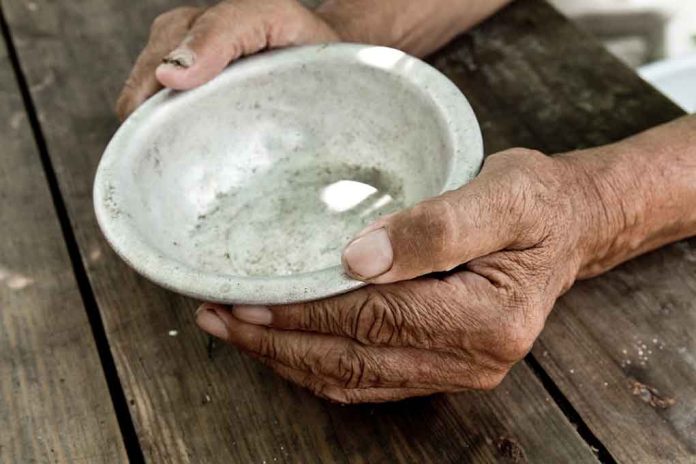 UN FAMINE Warning – 49 Million People At Risk
(BrightPress.org) – Over the last several months, experts warned that the Russian invasion of Ukraine could cause fertilizer and food shortages. Now, it seems that a perfect storm is brewing. In its path are 49 million people potentially lacking the ability to grow food and they are facing severe famine.
How Bad Is the Global Food Crisis Going to Get?

The food crisis driven by the war in Ukraine, climate change & the effects of the coronavirus pandemic, will push 323 million people "toward starvation," with 49 million "at famine's door"@dwallacewellshttps://t.co/zYVs0O7kFK pic.twitter.com/JNgiC5E9vu

— Joshua Landis (@joshua_landis) June 10, 2022
According to a newly released report by the Food and Agriculture Organization of the United Nations, tens of millions of people across 46 countries risk joining 750,000 people already living under catastrophic conditions. While some are quick to blame Russia, it's not the only culprit. The report says that the ongoing international supply-chain impact of COVID-19 is also a factor, as is climate change.
Former South Carolina Governor and now Director of the UN's World Food Programme David Beasley warned that the global food crisis could spark severe unrest in many countries. The overall impact could rival or exceed that of the Arab Spring in 2010. Beasley said the food crisis would hit the poor the hardest and overwhelm those struggling to keep their hopes alive.
European leaders expressed concern that their countries could experience a massive inflow of migrants if the problem gets much worse, creating another serious difficulty if famine strikes much of the underdeveloped world.
Copyright 2022, BrightPress.org