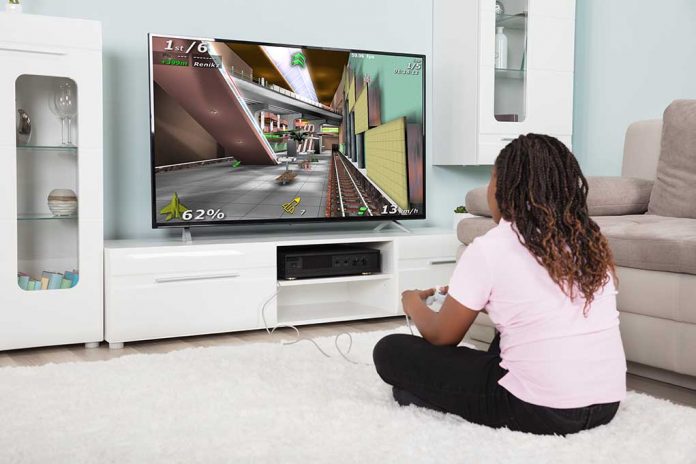 (BrightPress.org) – Records are made to break. While many video gamers love the clarity of large 4K television screens, for some, 72-inch big-screen TVs just aren't big enough. Now, there's a new official title holder for the largest projected video game ever displayed, and you're not going to believe the massive screen size.
Watch: Video game projected on Las Vegas tower breaks Guinness record https://t.co/79C8F9PvBp

— Odd News from @UPI (@OddNewsUPI) August 27, 2021
At 3:00 a.m. on August 19, 2021, the creators of the video game "Garena Free Fire" broke not one, but two Guinness World Records when they projected the game onto the outside wall of a Las Vegas tourist destination. The screen took up almost the entire Tropicana Hotel's Club Tower, creating a record 46,733.65 square feet of viewing delight, and the display boasted a record-breaking 1.6 million lumens of light. Consider that an average light bulb uses between 700 and 1500 lumens.
"Garena Free Fire" is an intense, 10-minute survival shooter game that's available only on mobile devices. Each game places up to 49 players on a remote island. The goal is to stay alive as long as possible. Game players explore the island, ambush or snipe other players, and answer the call of duty. If one wants to win, one must avoid the free fire and survive to become the last man standing.
Imagine how thrilling it must have been playing the game on the world's largest screen.
Copyright 2021, BrightPress.org