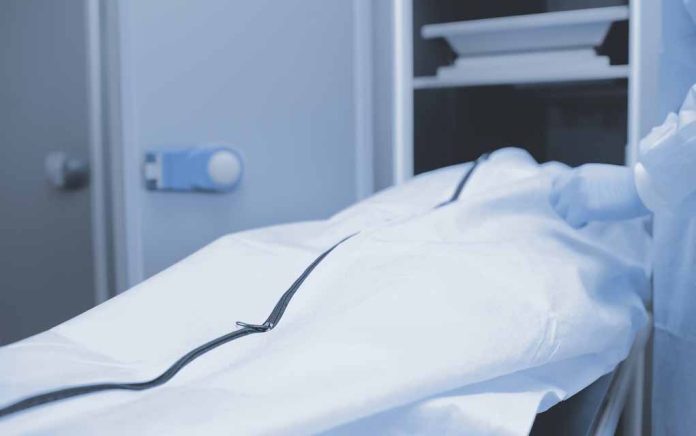 (BrightPress.org) – The war in Ukraine has been devastating for both sides. Russia has suffered significantly in terms of troop losses. It got so bad that the invading country resorted to reducing the sentences of its convicts if they served in the war. That's exactly what 43-year-old Viktor Sevalnev, who was recruited by the Wagner Group in October, did. He underwent training and was sent to the front lines. However, he was reportedly executed recently after soldiers under his command deserted.
According to a recording provided to The Insider by Gulagu.net head Vladimir Osechkin, Sevalnev knew his time was up. In the conversation, which took place on November 20, Sevalnev was reportedly speaking with his wife, saying the troops were "just murder material" to Russia. "Today it's me, tomorrow another, that's all," the transcript reads.
1/ Another member of the Wagner mercenary group has been executed by his own side – a convict soldier named Viktor Anatolyevich Sevalnev, who served with the Luhansk People's Republic People's Militia and retreated from the front line after his unit took heavy casualties. ⬇️ pic.twitter.com/vGm4G222Sn

— ChrisO_wiki (@ChrisO_wiki) December 1, 2022
On December 1, his wife was notified of his death by the Russian Defence Ministry who said he passed away due to a blow to his head and several shrapnel wounds. At the time of his death, he was hospitalized due to injuries sustained in battle.
Osechkin claims Sevalnev was executed for his failure to keep soldiers in his command, but so far, news outlets have not been able to verify that suggestion.
Copyright 2022, BrightPress.org