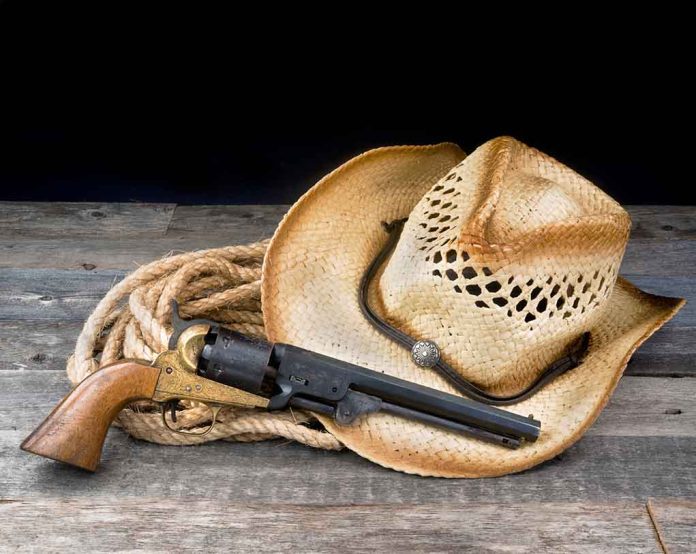 "Walker Texas Ranger" Star Passes Away
(BrightPress.org) – Clarence Gilyard Jr. had a knack for playing the right-hand man. As a co-star and a supporting actor, the "Walker Texas Ranger" alum proved an invaluable addition to any cast. Sadly, Gilyard passed away recently, just shy of his 67th birthday.
The beloved actor Clarence Gilyard Jr. passed away.

The news was announced Monday in a statement by the University of Nevada, Las Vegas where he taught. pic.twitter.com/yjychzqLV7

— Thao Ta (@ThaoTaTV) November 30, 2022
On November 29, the University of Nevada Las Vegas released a statement confirming Gilyard's death, along with a short obituary and comments from people close to him. The actor was a professor of film and theater at the school.
Gilyard first gained notoriety as a guest star, appearing across 1980s sitcoms and landing small roles in big films. He later played Sundown in "Top Gun" and lit up the screen as the menacing computer whiz Theo in "Die Hard."
It was his co-starring that most will remember, however. After 85 episodes opposite Andy Griffith as a private investigator on "Matlock," Gilyard went on to do all 196 episodes of "Walker, Texas Ranger." Appearing as the right-hand man to Chuck Norris' lead character, Gilyard's Jimmy Trivette became as iconic as the show itself.
Mr. Gilyard, who earned a BA in theater arts from California State University, joined the theater department at UNLV as an associate professor in 2006. Fellow theater professor Nate Bynum said that he loved being a professor more than anything, including his work on film and TV. even more than television. "Gone too soon," he said.
Copyright 2022, BrightPress.org