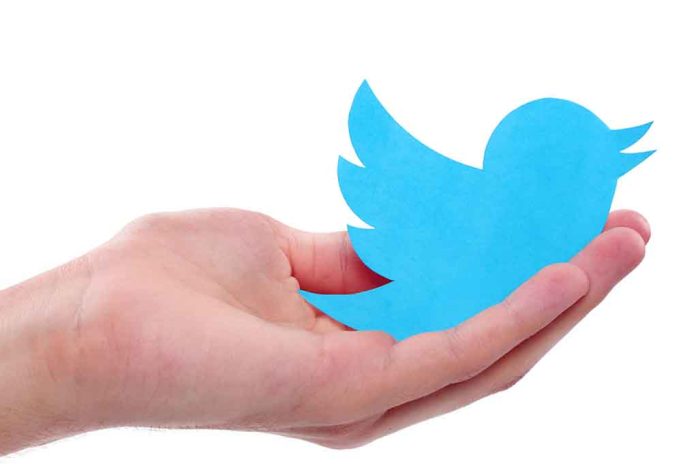 (BrightPress.org) — According to journalist and podcaster Bari Weiss, there is proof that Twitter has previously shadowbanned conservative users.
Weiss and author Matt Taibbi acquired internal platform files before Elon Musk bought the business last week. Last week, documents that Taibbi allegedly showed demonstrated how Twitter collaborated with political parties to censor tweets and accounts.
The "Twitter Files" leaks by journalists have been promoted as a method for Musk to fulfill his promise to be open about Big Tech's suspected involvement in politics. According to Taibbi's reporting of corporate documents that Musk made available, Twitter was a corporation where external parties successfully requested to control the conversation.
The New York Post's withholding of the first October 2020 report found on Hunter Biden's laptop was included.
According to Taibbi, despite effective lobbying efforts on behalf of removing information they did not like, people on the right were "discriminated" against by the system. On Thursday night, Weiss released further documents that showed conservatives with massive Twitter followings were being shadowbanned.
According to her, a recent #TwitterFiles investigation "discovers that teams of Twitter personnel establish blacklists, block unfavorable tweets from trending, and actively limit the visibility of individual accounts or even trending topics—all in secret, without alerting users."
She displayed tags on the Charlie Kirk and Dan Bongino accounts, which appeared to restrict the audience for their posts.
In a picture shared by Weiss, Bongino's account is tagged with "Search Blacklist," while Kirk's is tagged with "Do Not Amplify."
Previously, Twitter had denied that it used shadowbanning. Weiss claimed that the business's alternative term for blocking access to particular sources was "Visibility Filtering."
Musk has stated that he opposes the banning of accounts that do not promote violence, but he has proposed a system in which users that publish extreme hate content are throttled and denied a sizable audience. 'Freedom of expression doesn't mean freedom of reach,' he stated in a tweet on December 2.
It is unclear if Musk will take a strategy to limit the reach of accounts that promote hatred than the one Weiss' reporting suggests was already in place.
Copyright 2022, BrightPress.org