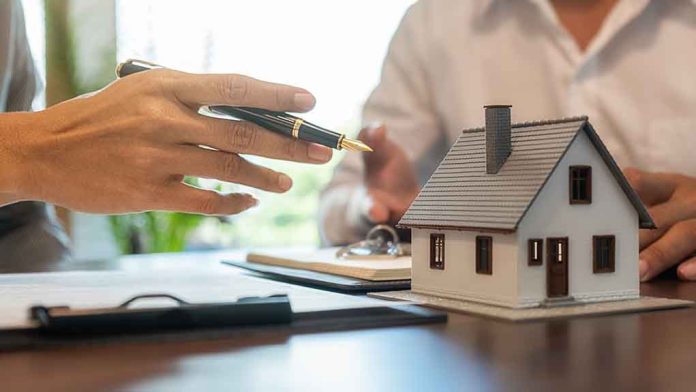 One Thrifty Mistake Almost TANKED This Woman's Mortgage
(BrightPress.org) – Buying a house is exciting, especially when a buyer is near the end of the mortgage approval process and waiting to close on their new home. As the time draws near to move in, some may be tempted to head to the nearest store to make big purchases for the new house. However, buyers should consider a few things before they get too carried away with furnishing their dream home.
Experts recommend buyers resist taking out any lines of credit or borrowing new money until after they sign the mortgage paperwork and close on the loan. Federal law requires mortgage lenders to pull a buyer's credit report one last time before closing. Opening new credit accounts or using credit could trigger a few problems.
It could delay the closing as the mortgage company re-assesses the buyer's creditworthiness. If their score drops, it could trigger a higher interest rate. Additionally, if they used any existing credit available to them, it could put them over the debt-to-income ratio and, at the last moment, cause them to lose their qualification for the mortgage.
Buyers should consult with their real estate agent or bank before making any decisions that could impact their credit score prior to closing.
Copyright 2022, BrightPress.org