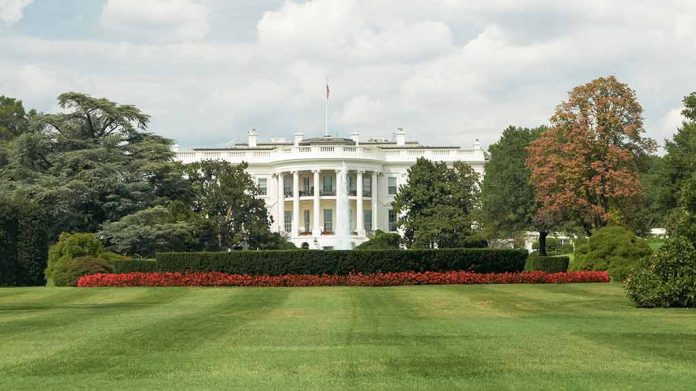 (BrightPress.org) – The White House has announced an official "Juneteenth Concert" happening on Tuesday, June 13th on the South Lawn. The brief press release from the White House website suggested the President and First Lady would be in attendance and that the event would celebrate culture, community, and music.
It also reminded readers that President Biden signed legislation into law making Juneteenth on June 19th an official real holiday in order to allow "all Americans to feel the power" of the day. Who writes this stuff?
The press release then suggests that President Biden has made racial equity one of his priorities. Notice the use of the word equity, which implies equal outcomes, not equality which denotes equal rights and status in society.
Equity is one of many new Marxist terms flooding the Western political scene, it's one of the pillars of DEI, with the other two being diversity and inclusion.
They also took the opportunity to remind black voters to vote for them by suggesting they've advanced "equity and opportunity for Black Americans" all across the U.S. They dropped a link to further explicate all the amazing things they've done for communities of color. The list of platitudes and claims doesn't seem to be helping cities like Chicago, where black Americans routinely experience gun violence on a daily basis.
It touts the deceptively named "Inflation Reduction Act." Inflation hits minorities and poorer people the hardest, causing increased costs of basic necessities like energy, transportation, and food.
The event will be partially funded at taxpayer expense thanks to the National Endowment for the Arts and some other organizations. Method Man, Audra Smith, Jennifer Hudson, and more will perform for attendees.
The announcement also reminds readers that June is also Black Music Month, is that the rebrand for June now that Pride has become unpopular? The Biden administration delivers distractions required to keep just enough people entertained so they can claim to support black Americans and continue to demand their votes.
Copyright 2023, BrightPress.org