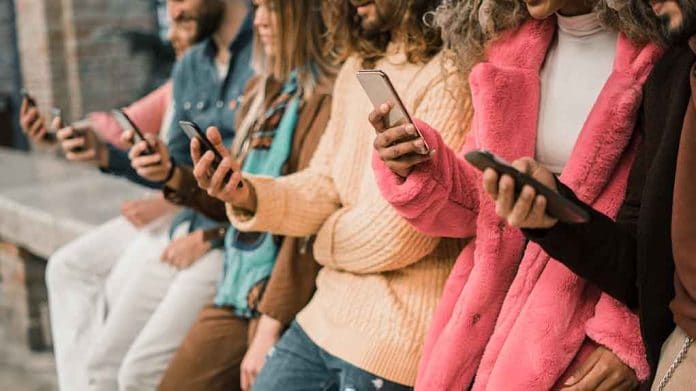 (BrightPress.org) – Social media has become incredibly popular over the last decade. While it's been a great way to stay in touch with family and friends, there is also a dark side to it. That dark side is what is causing some young people to bail on it.
Hello! You're just learning this now? Slow learners? 🐌 Or just obsessed with celebrity & being seen?

Social Media is full of potential psychological sinkholes, especially for our young people. Instead of being culturally enhancing, it's destructive!https://t.co/5Vcp53smYF

— Daniel F. Baranowski (@DFBHarvard) April 18, 2022
On Monday, April 18, the New York Post reported that young people are moving on from social media. The paper talked to some who said the platforms are toxic and obsessive. Others simply stated that they wanted to regain control over their lives and take back their sanity.
Many view Instagram as the most popular social media app. According to a recent study by Piper Sandler, 22% of those between 7-years-old and 22-years-old named it as their favorite. However, that's down from 31% in the spring of 2020.
In December, a different Tallo survey found that 56% of those in Gen Z said they felt left out by their peers on social media. In 2021, the Wall Street Journal dropped a bombshell article that found Instagram was not healthy for teen girls. It not only said the site makes body image issues and anxiety worse, but also forces girls to compare their bodies with others. The survey also found three in four young women said social media forced them to make comparisons.
When young people spend time away from social media, they say it surprisingly has no negative effects on their social life. They stated with a little effort, they have the same real-life experiences that those on social media claim to have.
So, you decide. Is social media all it's cracked up to be?
Copyright 2022, BrightPress.org