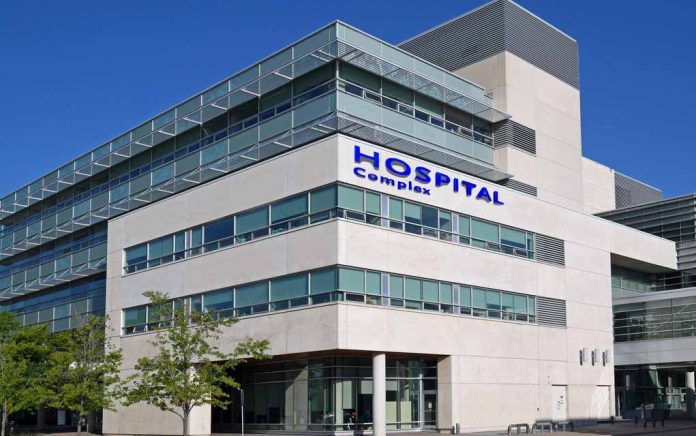 Youth Hospitalizations for Suicidal Thoughts Increased 56% In Matter of Years
(BrightPress.org) – In January, the American Psychological Association warned that a pandemic-related mental health crisis among the nation's children is a legitimate concern. In June, President Joe Biden's administration called the issue an "unprecedented mental health crisis" after reviewing the rise in youth anxiety, depression, and suicidal ideation. A new report, however, shows that the decline in the psychological wellness of America's youth began long before COVID-19 arrived.
Increasing suicide rates & ED mental health visits reflect deteriorating mental health among youth. To learn more about this association, this study analyzes trends in ED visits for suicidal ideation before & during the #COVID19 pandemic: https://t.co/eaxzdOPkpJ #Pediatrics pic.twitter.com/qnhsjrCiyO

— AAP Pediatrics (@aap_peds) November 15, 2022
On November 14, the American Academy of Pediatrics published a study of Illinois youth researchers believe applies to the general public. The paper found a startling increase in the number of school-aged children presenting at emergency rooms with suicidal thoughts. Those who reported thoughts of self-harm as their primary issue, however, were 84% less likely to be admitted.
The study shows a direct correlation between suicidal thoughts as a symptom of another mental disorder, such as depression and feelings of loneliness, and increased clinical hospitalizations. Those without a history, which includes children as young as 5 years old, went home far more often than those at higher risk.
Dr. Audrey Brewer, a Chicago area pediatrician and researcher, told CNN that seeing kids that young with thoughts like that is "very concerning." She also warned parents to look for the warning signs of suicidal ideation, which include isolation and having a hard time at school.
Copyright 2022, BrightPress.org