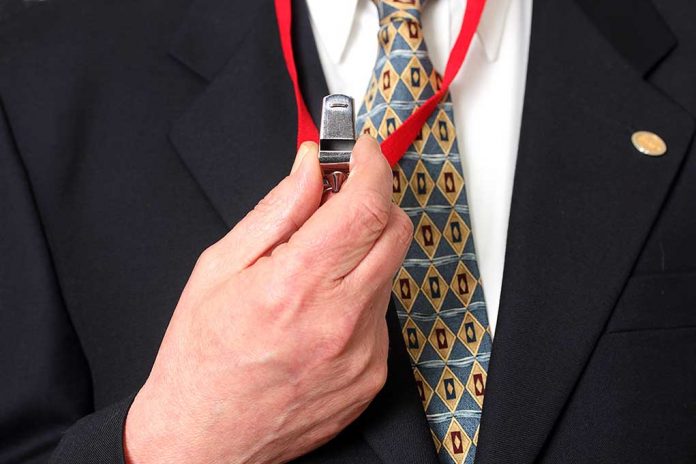 (BrightPress.org) – CNN's senior legal analyst Elie Honig had to admit that the new rumors of an indictment against Hunter Biden on federal gun charges suggest that whistleblowers were right about politics impacting the Department of Justice's decision to charge the president's son. The previous sweetheart deal the DOJ attempted to push through the courts was rejected by a judge who pointed out the constitutionality of the extensive immunity he was to receive in exchange for the plea.
In a conversation with host Dana Bash on "Inside Politics," Honig said that the behavior of the DOJ had given him "whiplash." He further stated outright this new indictment suggests that the "whistleblowers were right." Between the public controversy over their claims, and the media attempting to discredit them, Judge Maryellen Noreika was able to prevent Biden's DOJ from handing Hunter Biden a ridiculous sweetheart deal that would not only have given him a slap on the wrist for his past crimes, but also limited or immunized him from scrutiny for anything else in the same time period.
Now Special Counsel David Weiss has told Judge Noreika that he's expecting to bring a federal gun charge against Hunter Biden by the end of September, per statements he made in court on Wednesday, September 6th. Wednesday was the deadline Noreika had set for both sides to decide how to proceed after the previous deal collapsed in June. Noreika suggested that the plea agreement was "not standard," further adding it was "different" than what she normally sees.
In his discussion with Dana Bash, Honig pointed out that the DOJ "did a 180," where previously Weiss was not special counsel, which gave him the authority to charge Hunter Biden. CNN host Jake Tapper expressed similar sentiments in August when the change in status was made official. He pointed out, like Honig, that this change in behavior seemingly proves whistleblower allegations claiming the investigation of Hunter Biden's criminal behavior is corrupted by the fact his father is the President.
Copyright 2023, BrightPress.org