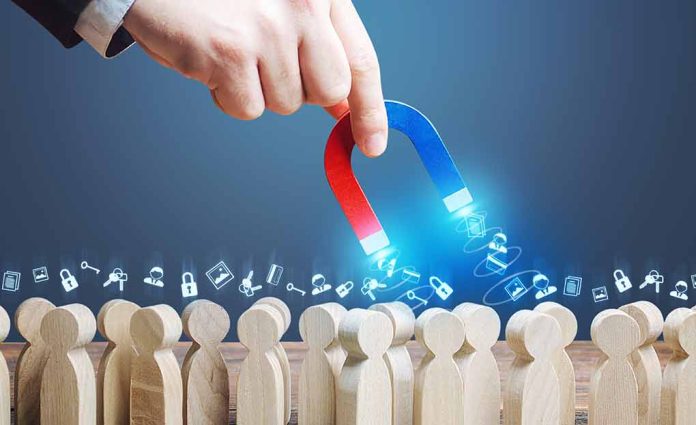 (BrightPress.org) – The company that puts out the AP and SAT tests has been caught sharing personal information like student scores and GPAs with digital platforms like Facebook and Chinese-controlled TikTok.
American students are required to take these tests if they want to climb the academic achievement ladder. While more colleges are starting to avoid the use of standardized testing in order to place or admit students, most kids who excel in academics will still end up taking them.
The College Board was found to have shared GPA, test scores, and other data with social media companies through tools on their websites. One feature allows students to sort potential colleges by their SAT and GPA scores. Both TikTok and Facebook received access to the data students submitted.
The problem is with a technology predominantly used by Facebook and Google called "pixels." Pixels help advertisers target their ads to users who would be especially interested in their services or products. It tracks data entered and tags it to specific users so that advertisements can be custom-tailored to a user's preferences.
Originally, the College Board denied the claims, suggesting the organization itself may be unaware of the extent to which they're sharing user data with third parties. A spokesman said outright that they "do not share" scores with "any" third parties, specifically denying the data was shared with TikTok or Facebook until they were presented with evidence. They then switched tracks, claiming the tool was solely used to measure how effective their advertising was.
Privacy advocates maintain that the College Board should be held to a higher standard than your average organization that handles personal information due to the sensitivity of things like test scores as well as the mandatory nature of testing for college admissions and AP credit.
This isn't the first time Facebook has been linked to untoward tracking via its Pixel technology. Hospitals in California have been under scrutiny for using the tech on their websites, leading to sensitive patient information being relayed to its parent company, Meta, unintentionally.
Copyright 2023, BrightPress.org