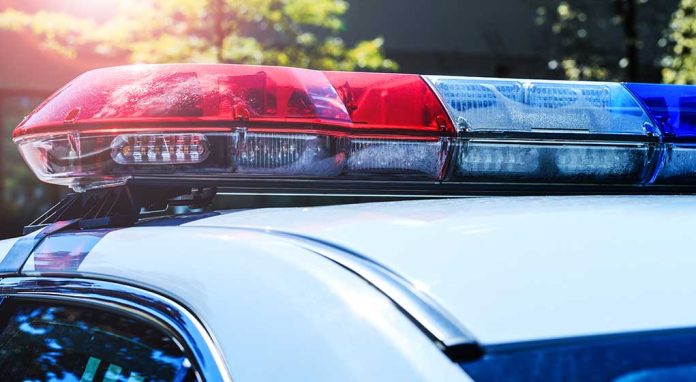 (BrightPress.org) – A disabled 6-year-old girl who was deaf in both ears was found on an on-ramp leading to I-45 in Houston, Texas after school officials put her in the wrong line when school was dismissed.
A homeless man saw Serenity Polk walking by herself on a busy side road just off a major highway. The man realized the girl was lost and called the school after seeing her wearing a Lantrip Elementary School-branded shirt.
The girl's mother, Mercedes Polk, said her deaf daughter was yelling and crying by the time they located her.
Polk said that her daughter wouldn't get into a car with folks from her school who were sent to pick her up from the side of the road. The school then got the cops involved and they also couldn't get the girl to go with them, so the police finally contacted her. The entire time Polk thought her daughter was safely at school.
Teachers lied and told Polk that her daughter was somewhere in the building. After an hour of waiting for officials to locate her, she began to panic. She said she wasn't sure if her child was dead or alive.
The confusion occurred after the young girl was put into a line for kids who walk home instead of the line for folks who get picked up by car. She was put in that line by a substitute teacher. Walkers wear red badges while car riders have white ones, Polk was confused about how such a simple mistake could be made putting her daughter's life at risk.
She's now concerned that something similar could happen to another child. Child Protective Services is investigating the incident. She also expressed fears that her concerns weren't being taken seriously by administrators.
The school district did not respond to requests for comment.
Wandering children have been found multiple times in Texas recently.
Copyright 2023, BrightPress.org