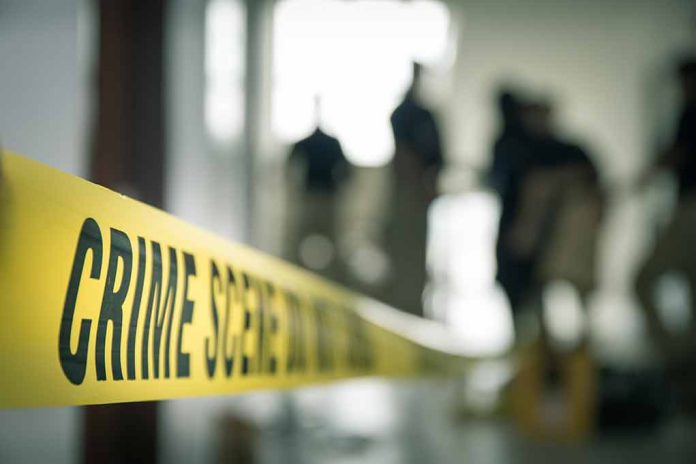 (BrightPress.org) – Turkish police are investigating the death of a Russian diplomat who happens to be a senior envoy to Moscow. Nikolai Kobrinets, 61, was in charge of Russia's Department for Pan-European Cooperation. His body was discovered after he did not show up for a meeting on Friday morning, October 13th.
Authorities found his body in his hotel room and the investigation so far is looking into the possibility he suffered a heart attack. His body will be autopsied nonetheless and police are checking CCTV footage as well as taking fingerprints from his hotel room. If this was a professional job with heart attack-causing poison, it's likely the culprits were professionals who wouldn't leave such obvious clues behind.
The Russian Foreign Ministry confirmed his death but left out any details as far as the cause. It described Kobrinets as a "talented diplomat" who spent his whole career advancing Russian foreign policy goals while protecting "the motherland." They said that he had been the past recipient of the Medal of the Order of Merit for the Fatherland in addition to a separate certificate of honor awarded by President Vladimir Putin.
They further said his "bright memory" would remain in the hearts of the Russian people forever.
It's not the first time a Russian diplomat has died in Turkey. In 2016, the Russian Ambassador to Ankara was killed after being shot by a police officer. The assassination was a conspiracy that ultimately resulted in five people being convicted and sentenced to life in prison.
Many mysterious deaths of Russian officials have happened since the invasion of Ukraine, including suicides and people "falling" out of windows. One of the higher profile deaths was Yevgeny Prigozhin, former head of the mercenary organization the Wagner Group. He died in a plane crash just two months after he helped lead a two-day mutiny against the Russian government.
Moscow Aviation Institute chief Anatoly Gerashenko died after falling down some stars in September 2022. Andrey Botikov was one of the scientists who helped develop Russia's Sputnik V vaccine. He was found in March 2023 killed by strangulation in his apartment.
Copyright 2023, BrightPress.org