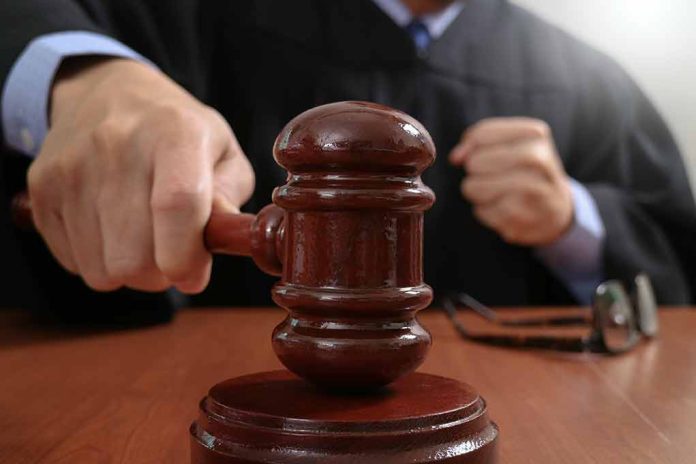 (BrightPress.org) – Two toddlers have drowned and a third was pulled from a swimming pool at a home daycare in California earlier this month, highlighting the fact that the most common cause of death for small children is drowning.
Safety experts and child caregivers are pointing out how these tragic deaths could be avoided. The San Jose Police Department (SJPD) is investigating the circumstances surrounding the drownings of Payton Alexandria Cobb, 18 months old, and Lillian Hanan, 1 year old. A third kid was rescued and hospitalized, but thankfully their injuries weren't life-threatening.
California Department of Social Services (DSS) temporarily revoked the license of Happy Happy Daycare on Fleetwood Drive in San Jose. A spokeswoman for the DSS, Theresa Mier, told Newsweek that the license was pulled on October 4th. Mier also said that the owners of Happy Happy Daycare were issued $11,000 in fines and criminal investigations were still ongoing. A permanent revocation of their license is also in the works.
SJPD confirmed no criminal charges have yet been filed, but they did not rule out the possibility.
National Drowning Prevention Alliance (NDPA) pointed out that drowning is a common killer of kids aged 1-4 and that things have only gotten worse in the last few years. NDPA Executive Director Adam Katchmarchi spoke with Newsweek over the phone and relayed some crucial details.
He said that the public perception of what a drowning looks like is off base. Most drownings of small children are incredibly quiet affairs, and they can occur in under a minute. Children don't yell for help, Katchmarchi said.
Happy Happy Daycare had previously been issued citations six times. The infractions include too many small kids at once, lack of oversight for kids taking naps, and having an adult worker on the premises without the proper criminal background check. The pool deck was cited as a concern before the license was even issued. Despite the five-foot high fencing and self-latching gate, three small kids were still able to get into the pool.
Copyright 2023, BrightPress.org