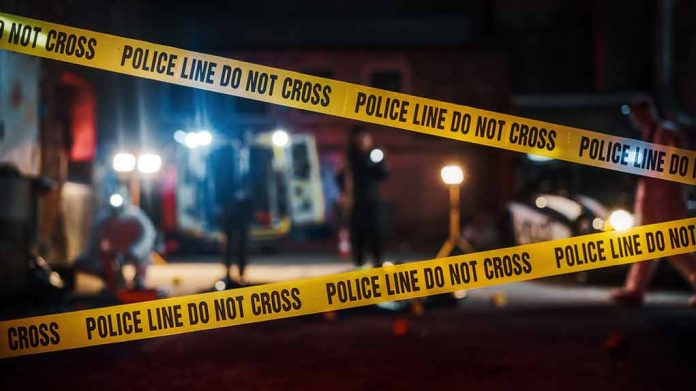 (BrightPress.org) – A 16-year-old girl is dead after she got into an argument with another girl over McDonald's sauces and was stabbed in the neck during the altercation. Naima Liggon was rushed to the hospital where she died after emergency medical staff were unable to save her.
The argument happened early Sunday morning, police received a call regarding the stabbing around 2:10 a.m. from hospital staff. Their investigations revealed that the girl had been stabbed by another 16-year-old girl during a heated argument over dipping sauce. They identified the McDonald's at the corner of U and 14th streets as the location involved.
Liggon was from Waldorf, Maryland. A detective investigating the case testified that they arrived at the restaurant together, ordered food, and then got into the same car. They got into a disagreement due to a lack of sauce packets and instead of simply getting more sauce from the restaurant engaged in a fight to the death.
The unnamed assailant was arrested later that day and charged with 2nd-degree murder with a weapon. Police noted that during their arrest, they found another knife on the young woman. She'll be held by authorities until her trial due to a ruling by the judge in the case.
In a statement released Monday, Liggon's family called her a "smart, funny, and unique" teenager who enjoyed sports, art, and cutting people's hair. She had recently been hired at Krispy Kreme and was excited to take her driver's license test. The family encouraged parents to "love on your kids," and make sure they know they are loved. They also said that they'd be praying for the family of the girl who killed her.
They reported that details have been scant from authorities, they only knew that Liggon was going to D.C. for a night out with her friends.
Crime in D.C. and most other major cities is up. DC Police report that homicide in the District is up 26% compared to the same period last year. 172 people were murdered in 2023 with violent crime up 38%, according to police crime data.
Copyright 2023, BrightPress.org