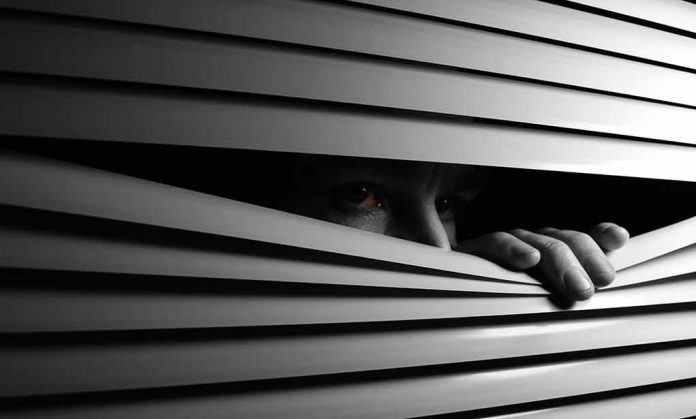 (BrightPress.org) – Rep. Ken Buck (R-CO) is reporting he received death threats over his refusal to vote for Rep. Jim Jordan (R-OH) for Speaker of the House. Buck has voted for the unpopular House Majority Whip Tom Emmer (R-MN) instead both times.
He further complained to the Hill that he's getting a "constant barrage" of angry calls from voters and reported he had six people manning the phones at all times. He estimated his office had received roughly 20,000 messages on the subject, and out of that 4 were death threats.
Buck is also facing an eviction from an office space he uses in Colorado because the landlord is upset he won't vote for Jordan. He said many other Representatives are having similar experiences and that the tension is high over the Speaker vote.
Reps. Drew Ferguson (R-GA), Marionette Miller-Meeks (R-IA), and Don Bacon (R-NE) have also reported receiving threats due to their lack of support for Jordan.
Jordan lacked 22 Republican votes on Wednesday during the second round of voting, he had lost 2 votes compared to the first round of voting leading many to claim he doesn't have the votes. He needed 217 out of 433 members of the House to achieve the position, a third vote was held on Friday, October 20th and Jordan lost 3 more votes.
The GOP caucus voted to remove Jordan as the nominee after the third round of voting failed. It's unclear what the path will be toward achieving someone in the role this week. There has been talk of giving Speaker Pro Tempore powers to Rep. Patrick McHenry who has been the acting Speaker in this transition period. There's debate about the time period that McHenry would occupy the role before another vote is required.
Some GOP members are waiting to see a few more rounds of voting before they take that step, as the issue must be resolved so Congress can get on with business, such as funding the federal government and investigating corruption allegations against President Joe Biden for participating in a money laundering scheme.
Copyright 2023, BrightPress.org