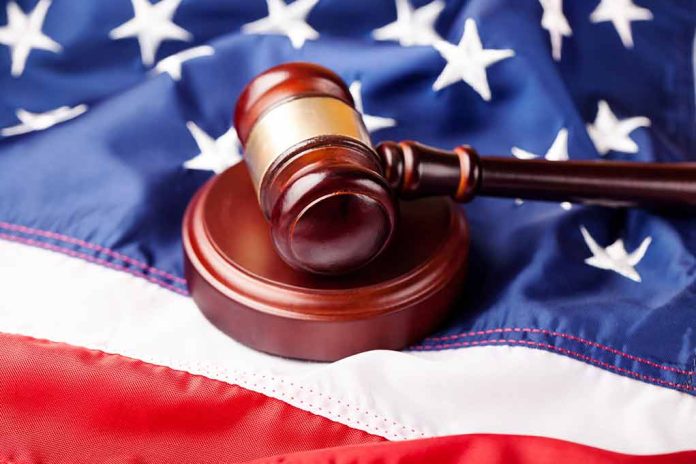 (BrightPress.org) – Republicans in Congress have crafted 3 subpoenas for business and personal records of Hunter Biden and James Biden, the president's son and brother. The subpoenas are the direct result of furthering the impeachment proceedings against Joe Biden for financial corruption.
The first official hearing from the House Oversight Committee dealing with the potential for impeachment of President Joe Biden came on Thursday, September 28th. Their focus was on whether Biden had violated constitutional provisions or other laws regarding abuse of office for financial gain.
Three separate committees in the House are examining whether Biden's family's business deals that brought in millions of dollars over decades during his time in Washington were criminal in nature.
Oversight Committee Chairman Rep. Jim Jordan (R-OH) said that the records they're seeking with the subpoenas will help them determine if Joe Biden sold official acts in exchange for cash. Biden has repeatedly denied wrongdoing, including claiming that he never took "a penny from any foreign source," during the October 2020 presidential debate.
GOP investigators have maintained that Biden used his son and brother as well as others as proxies to receive funds from overseas. The records sought will provide insight as to the timing of the transfers and how they correlate with official acts Biden performed in office.
Neither James nor Hunter Biden's attorneys returned requests for comment. Senate investigators have previously demonstrated that James Biden received payments from Chinese financiers in 2018, including monthly payments to both Hunter Biden and James Biden.
Devon Archer told the House Oversight Committee behind closed doors that Hunter Biden had leveraged his family name in their dealings as board members with Burisma, a Ukrainian energy company at the center of the scandal. Hunter Biden was paid roughly $80,000/month to sit on their board, with no experience in the industry, but a familial connection to the then-VP.
Joe Biden is on video bragging about getting Ukrainian prosecutor Victor Shokin fired. Shokin was investigating Burisma for corruption at the time.
Copyright 2023, BrightPress.org